AT&T Versus Verizon: A Financial Comparison
Question 4
The Capital expenditure, Total assets and Sales of AT&T and Verizon are increasing. From this it could be said that both the companies are investing on a regular basis.
Question 5
Question 6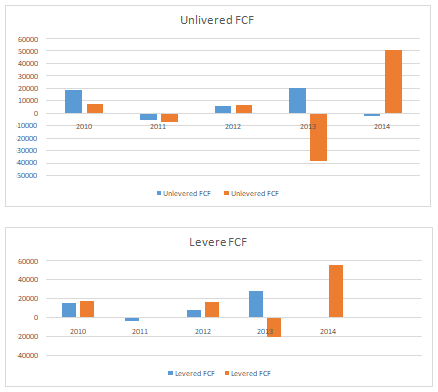 In the year 2014 the unlevered and levered free cash flow of Verizon are much higher than AT&T. implying that Verizon is much able to pay for its capital expenditures as compared to AT&T.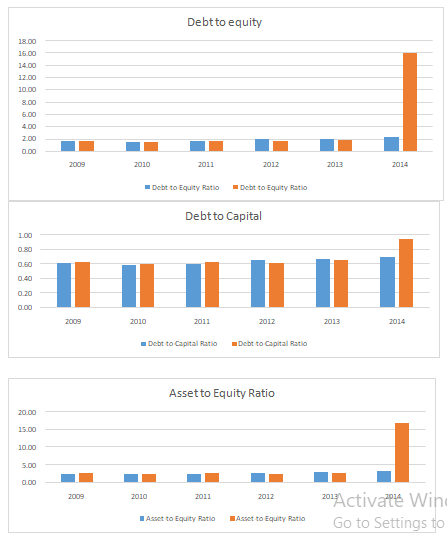 As per analysis of the non-operating expenses of Verizon and AT&T it shown that because of an increase in the non-operating expenses of Verizon the net income affect automatically the graph of net income decline as compare to AT&T so the company should never underestimate non-operating expenses.
Conclusion
The progress of the company depends upon the taste of customers, so it is important to enlist the customer's tastes at the top which retain customer as well as market value. The international market trend to digitalize so every customer need upgraded services, the wireless products and services are those which may be easily accessible for every customer and improve the services which a customer used. Wireless services are most upgraded, high speed and productive as compare to wireline. So companies should concentrated on wireless services like satellite networking, 5G services and others…..
This is just a sample partial case solution. Please place the order on the website to order your own originally done case solution.